 Girls´Day 2023 at MicroControl
Today, we would like to give you some impressions of the successful Girls'Day at MicroControl.
This event is aimed at offering girls the opportunity to get an insight into professions which are predominantly chosen by men and to make first contacts in the world of automation technology.
We highly appreciate the opportunity to introduce young students to the chances that this interesting field of industry can offer.
We showed them how CANopen works and how it is applied in practice. It was important for us to show the girls that the automation industry will welcome them and that they can definitely choose a career in this field.
Our Girls'Day was a complete success and we hope that we can inspire more young people to choose a career in the automation industry.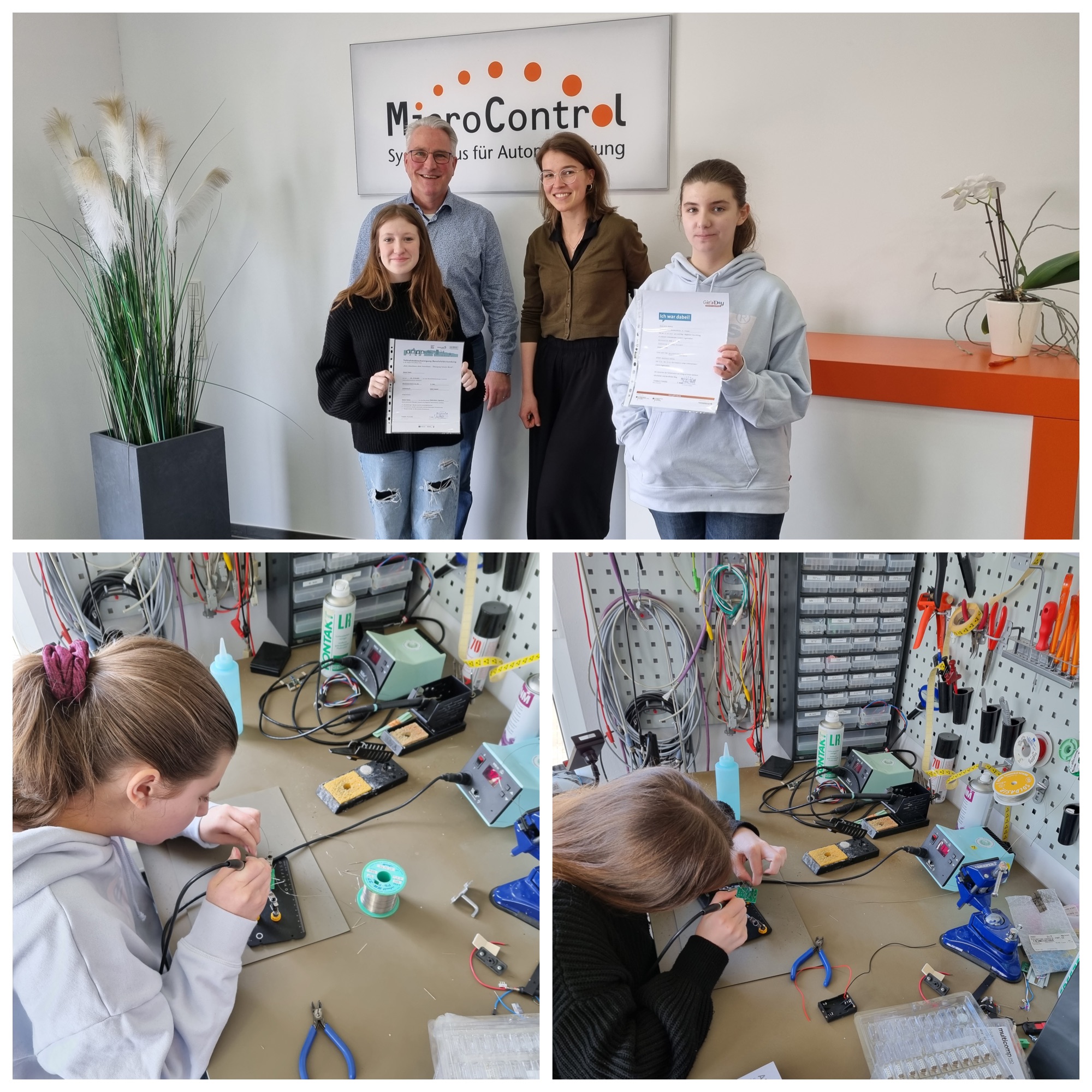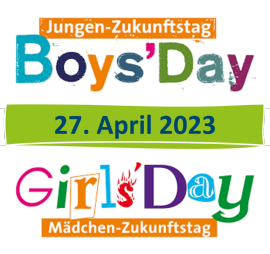 The Girls´Day usually takes place on the fourth Thursday in April. The next date will be the 25 April 2024
We look forward to welcoming you again!