 2017 – MicroControl turns 20
looking forward to Brussels and Bruges!
2017 – To celebrate MicroControls 20th anniversary, the entire team set out for the nice cities of Brussles and Bruges. Brussels is famous not only for its multi-culturalism but also for its long history of beer brewing, while Bruges is also called the Venice of the north. Here we enjoyed a tour of the city by boat as well as a variety of shops offering chocolate and delicatessen. Memories of two enjoyable days at our neighbour's in Belgium.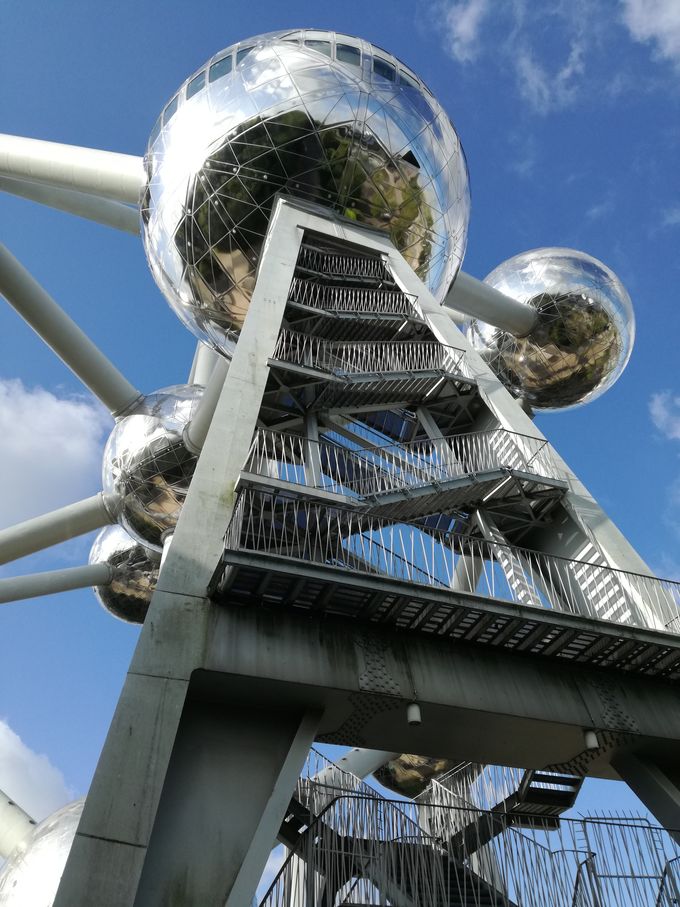 First stop of our tour: the Atomium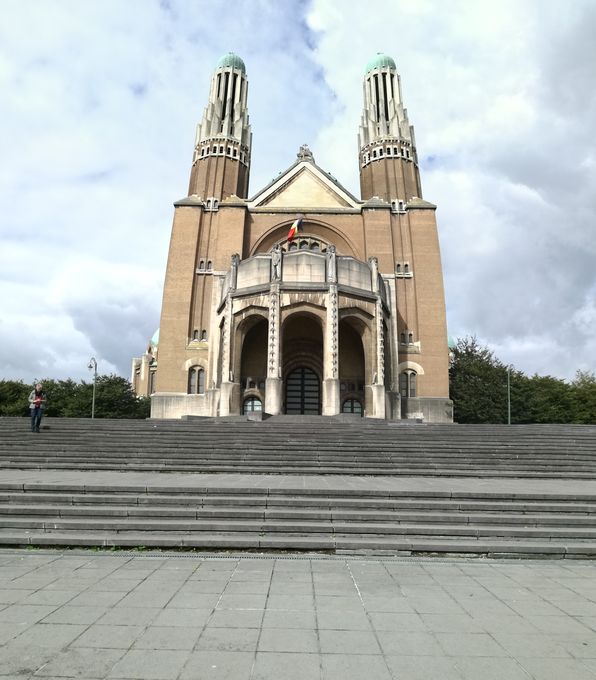 Basilica of the Sacred Heart, Brussels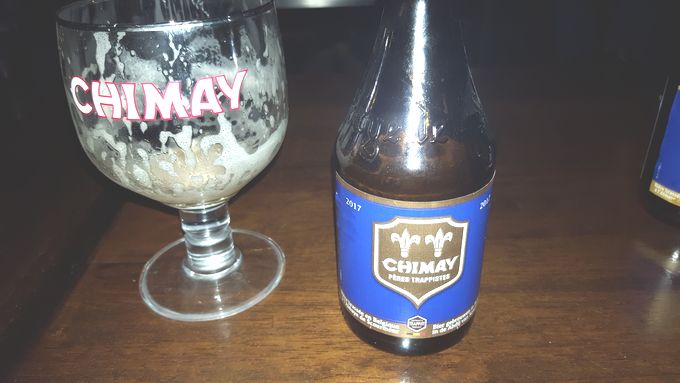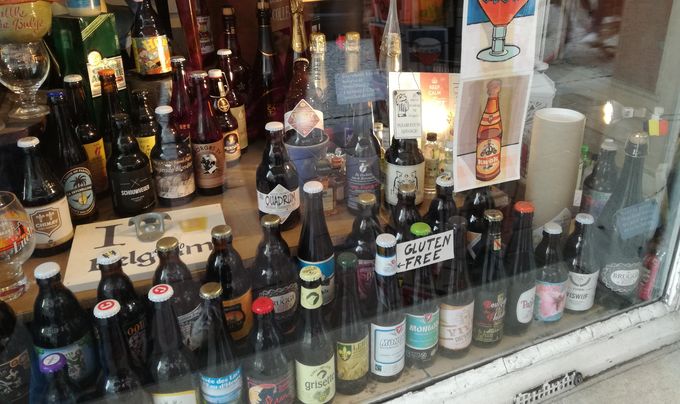 Beer tasting: among others we tried strong Trappist beer with 12 Vol% but also banana flavoured beer. Just a matter of taste and only for the strong.
From the Basilica to the cathedral: Cinquantenaire Brussels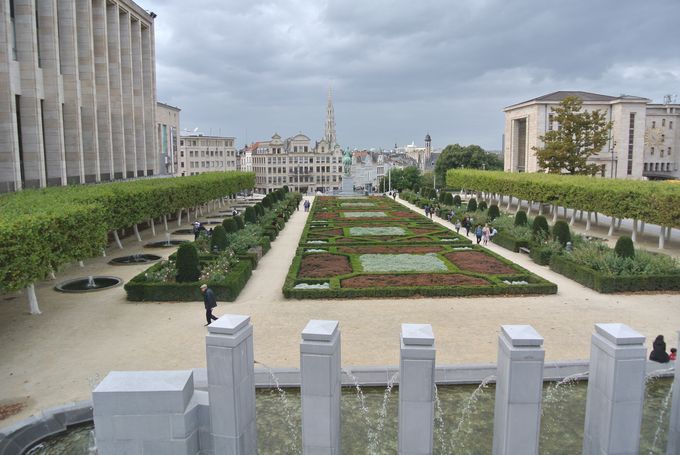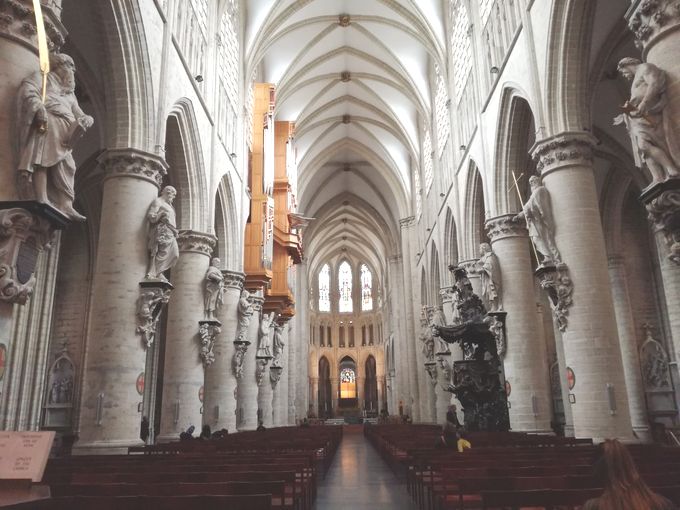 Cathedrale St. Michael and Gudula
Just a small cultural shock: dinner at the Hard Rock Café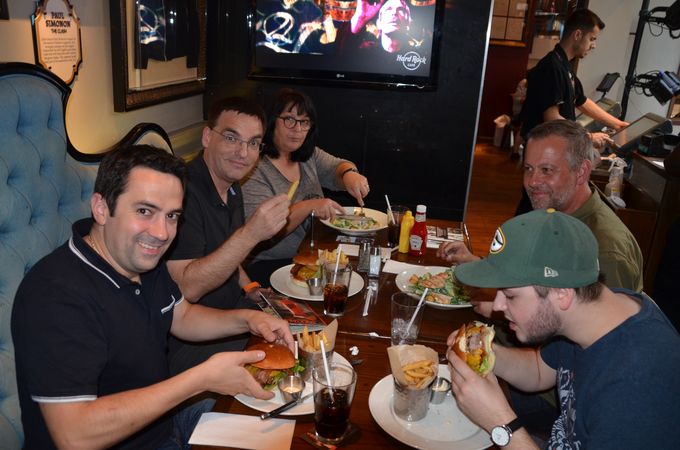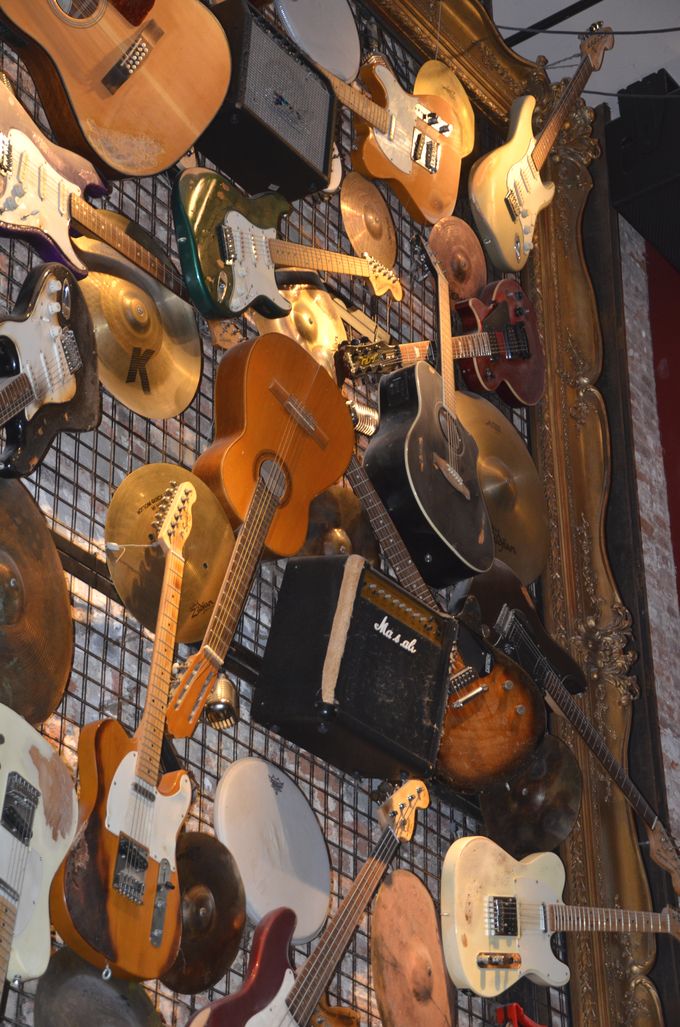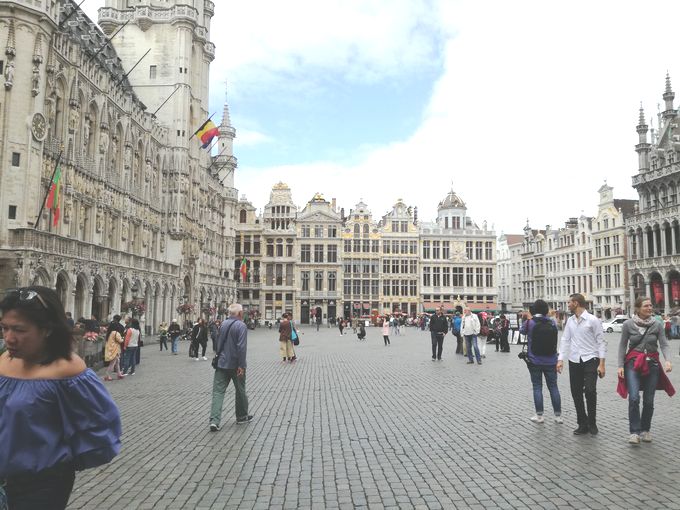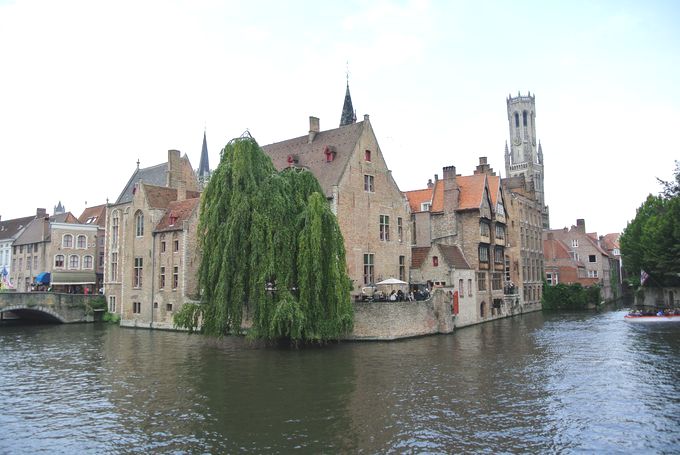 Sightseeing by boat in Bruges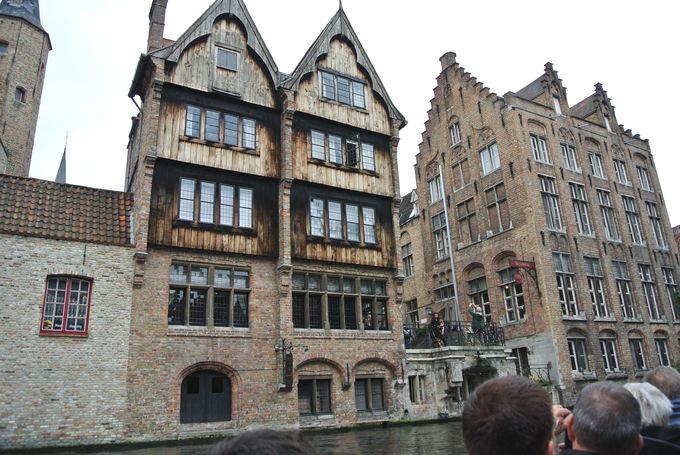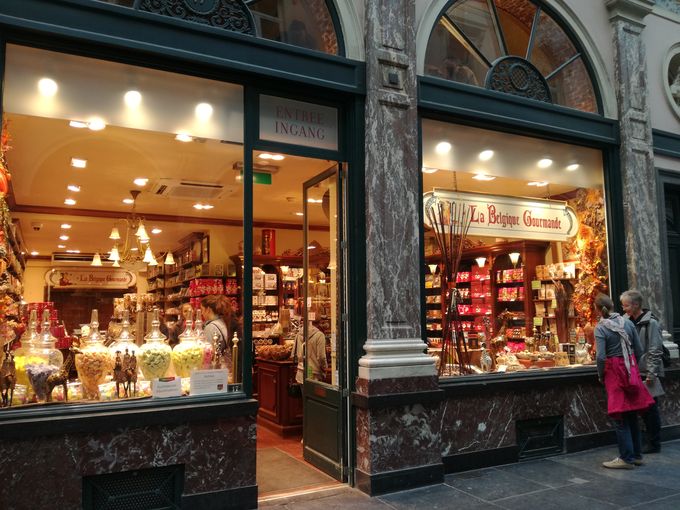 Shopping for souvenirs: Belgian chocolate and more.